You have the power.
Let's make it purposeful!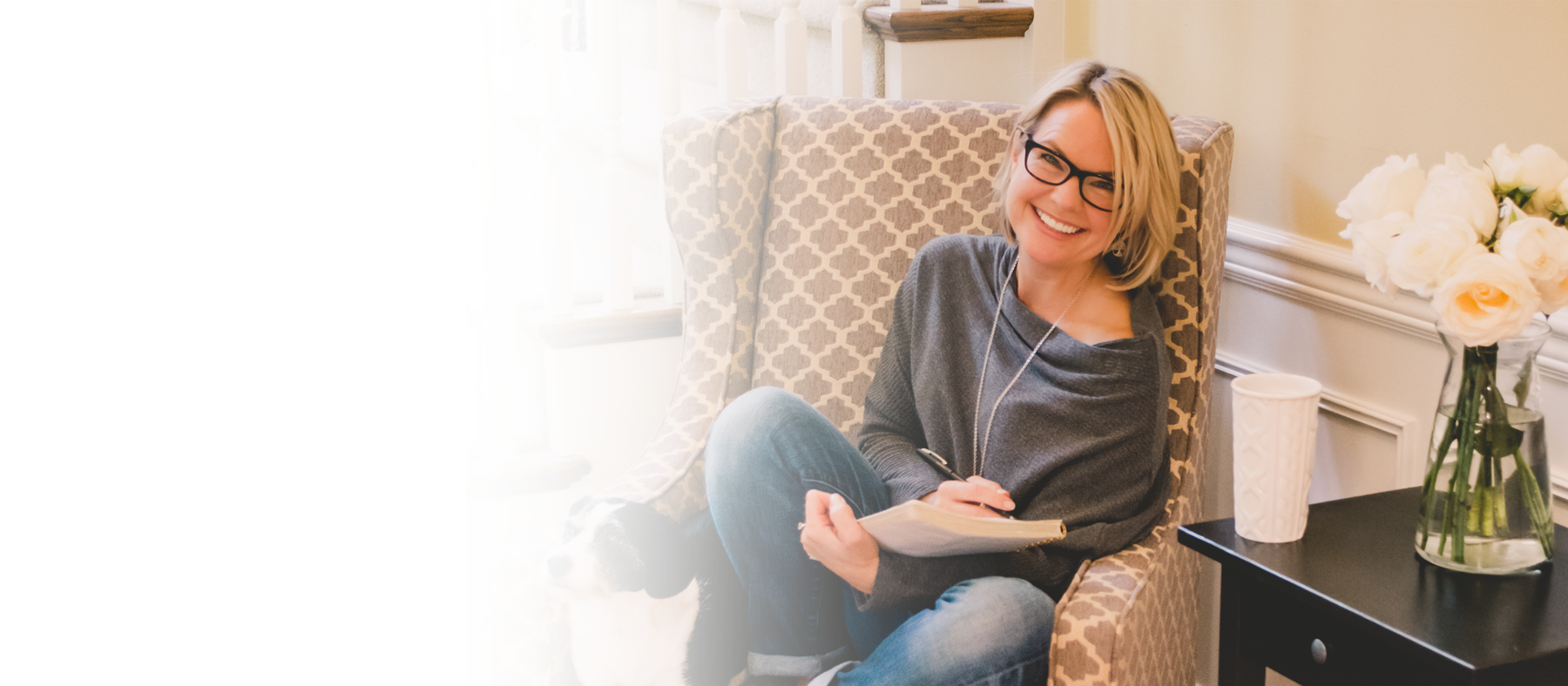 You have the power.
Let's make it purposeful!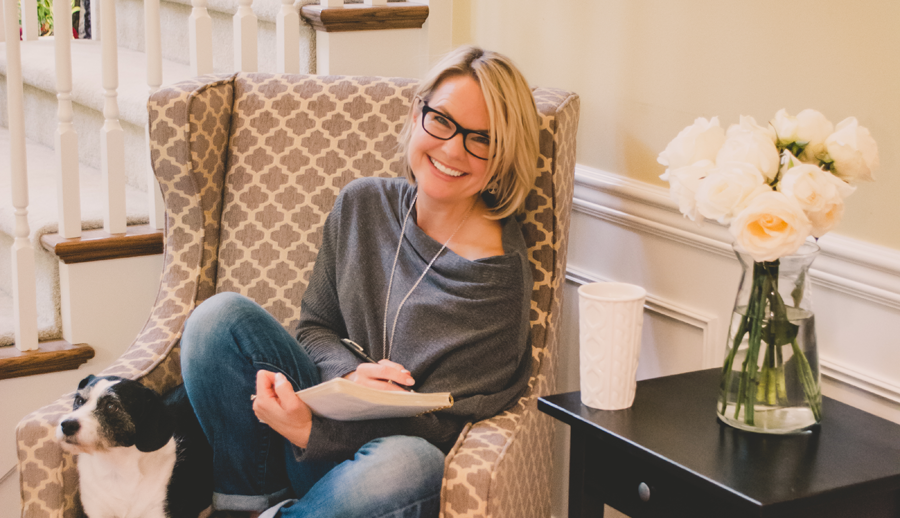 What if it's possible to go to sleep feeling immensely grateful for the life you've created and the abundance of blessings you're experiencing in all aspects of your life?
If you're like I once was, you've gone to countless workshops, seminars and webinars. You've got bookcases full of personal development books, subscribed to multiple podcasts, belong to countless Facebook groups, meditate, do yoga, create vision boards and have affirmations posted all around your house… and yet there's still something holding you back from being all that you know you can be, do and have.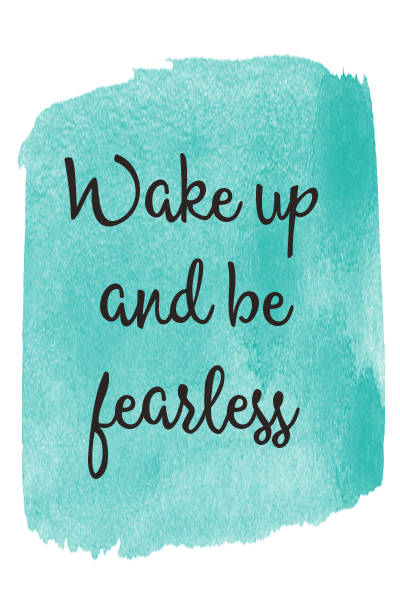 First, the bad news.
It's not that you don't know what to do. It's that you haven't been able to identify what's holding you back. Let me help. Plain and simple, it's your BS (belief system). Things like fear of being judged, fear of not being enough, fear of not knowing enough, fear of failure, fear of success, fear of the unknown, fear of being selfish… the list goes on and on. Sound familiar?

And now, the good news.
You can shine a light on those negative beliefs and tame them so they no longer have control over you. And I don't mean you have to spend years agonizing over how to do this. I mean you can experience true freedom and transformation quickly and permanently when you become powered by purpose. Think about the freedom you'll have when you no longer believe all the scary things you've been telling yourself!

Susan is a wonderful facilitator in helping me become aware of the emotions and limiting beliefs that I've been holding on to. I am forever grateful for her energy, for her ability to hold space for me in letting go of some challenging emotions that I wasn't even aware of. Susan's presence and focus is stellar – definitely talk to her for results!"
– Carolyn Lowe, Coach, Canada

"Working with Susan reminded me of the immense healing power of the coaching process. The transformative beauty in someone holding space for just me. Even coaches need coaches. Thank you, Susan!"
– Amanda Giralmo, Health Coach, Washington
It really is possible to be, do and have all that you desire.
Yup, it is. All you need to do is be willing to let go of the BS holding you back, get super clear on what you want, take action and stay focused. For real this time.
You've been comfortable (not too miserable, not too happy) for way too long. It's time to set yourself free and live the life you desire.
Unlock your path to being Powered By Purpose TODAY!
Are you IN? (Just. Say. YES!)